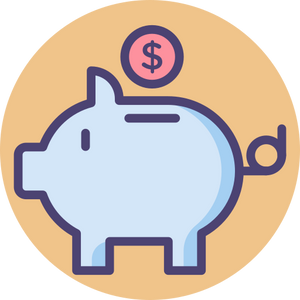 EARN 20% OFF
Join our referral program to earn 20% OFF your next order. Simply follow these easy steps...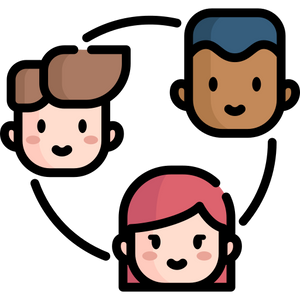 SHARE YOUR CODE
Track all your referrals purchases by logging in to your dashboard, to view friend purchases & much more.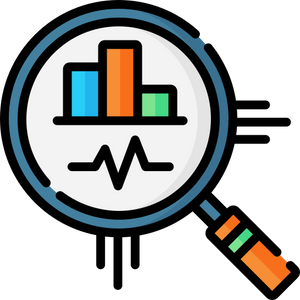 TRACK YOUR REFERRALS
Use these sections to promote a particular feature with editorial photography.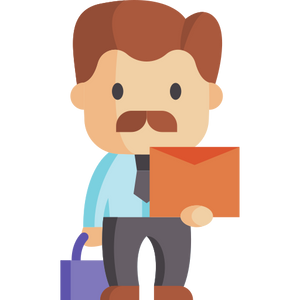 GET YOUR REWARD
Recieve a discount code for 20% OFF any purchase, with 3 referrals with a minimum purchase of $75.